This is what I wore on NYE in 2011/2012. Although NYE presents a great excuse to wear a new dress, this one wasn't new. In fact, it wasn't even new to NYE. I also wore it back in 2007/2008. When I was deciding what to wear, I remembered I hadn't worn my navy lamé Manoush dress for years. So I figured why not! I don't find many occasions where I can wear shiny fabrics without feeling a little over the top.
When I wore it on 12-31-2007
This dress was one of my first
Net-a-Porter
purchases back when they still gave you the black boxes (even for sale items). The recently launched men's fashion brother site,
Mr. Porter
has their own hefty merchandise boxes.
This one is shirt sized and has the texture and heft of the boxes that sometimes contain nicer perfume gift sets. I imagine the intent is to evoke an era and aura of by-gone luxury shopping unfamiliar to most (myself included)... i.e. when people bought hats and things and those hats and things all came wrapped up in branded boxes. This used to be standard practice for many now-defunct department stores.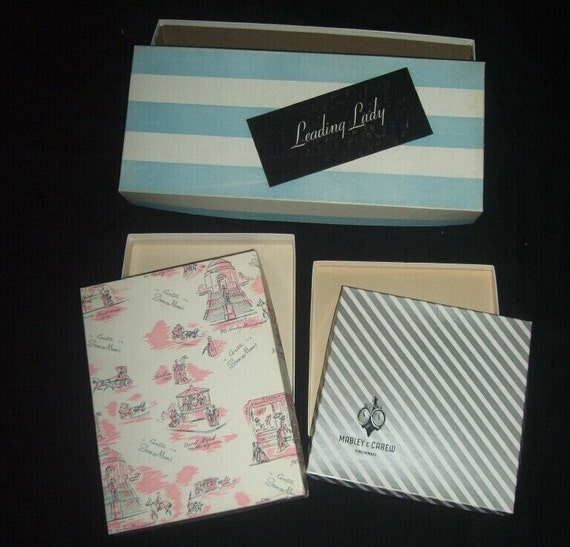 I suppose a number of designers still box up their items with much fanfare and quality packaging (Marc Jacobs, Louis Vuitton, Tiffany, Balenciaga, and Chanel spring to mind). But it is rare for a multi-brand retailer to do so (unless you request the item be boxed for gift giving). The result is that the shopping experiences offered by Mr. Porter as well as Net-a-Porter and even (to a lesser degree with their reusable garment bags and zip totes) Outnet feel unique and indulgent. Chris ordered from the sale section and seems pleased overall. He loved the products he purchased (a sweater and a shirt). He likes the selection of brands which included
Paul Smith shoes
like these from
Bertie
. They ship via UPS but do not require any signatures for delivery, unlike the Outnet and Net-a-Porter. The included notes and branding also convey a sense of continuity similar to the founding sister site. Chris's first order came with a Mr. Porter stationary card addressed to Mr. hislastname, which was pretty charming. Orders arrived swiftly and although he didn't need it, the returns process seemed simple.
Overall, Chris is glad that Mr. Porter strives to fill a gap in the online retailer boutique landscape for stylish men. The prices are high when you aren't buying from a sale but the selection of brands and merchandise are vast and sales do happen. Chris is hoping for an expansion of their online outlet, Outnet to incorporate the leftovers from Mr. Porter.